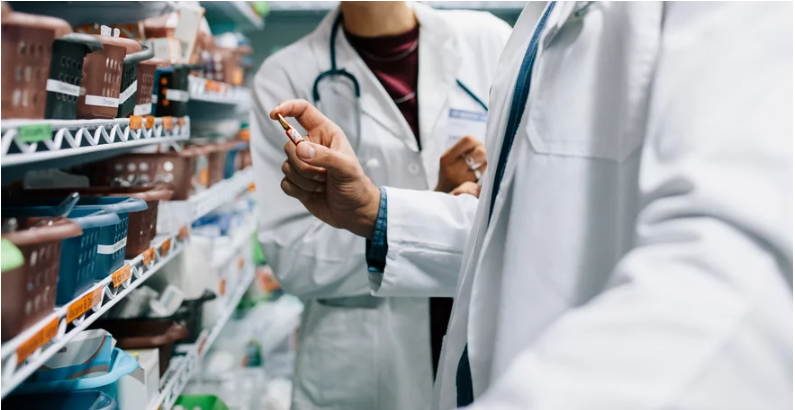 Welcome to the FiercePharma political roundup, where each week we'll highlight developments in Washington, D.C., and elsewhere that could affect how drugmakers operate.
It might not come as a surprise for many pharma watchers, but a new GlobalData
survey
found drug pricing and reimbursement remain the industry's top concern for 2020. In the survey, 49% of respondents said pricing and reimbursement is their top worry for the year.