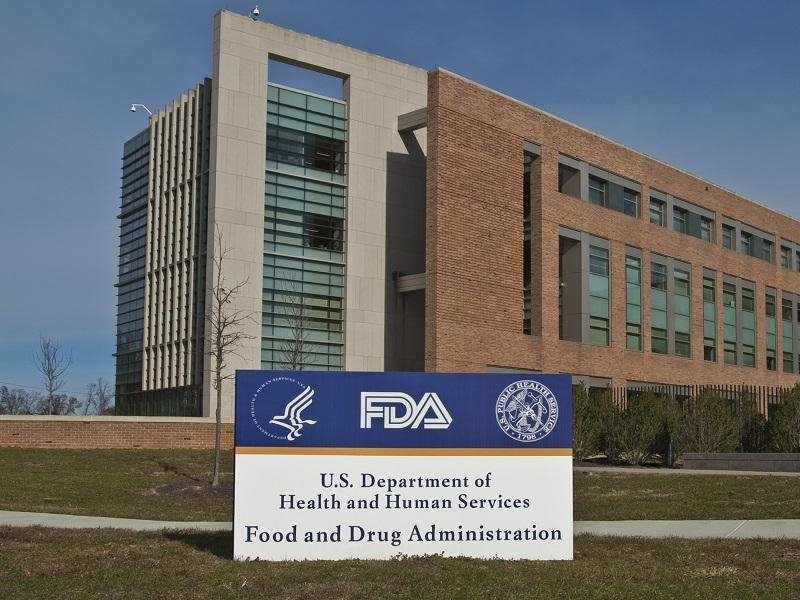 A Japanese API maker told the FDA that it had a "lack of awareness of the seriousness" of its GMP violations after admitting to the agency that it had manipulated data during its API testing.
The confession, laid out in a recent FDA
warning letter
followed an inspection last year of the Kyowa Hakko Bio manufacturing plant in Yamaguchi, Japan. During the inspection, managers acknowledged that workers manipulated data to get passing results after obtaining out-of-specification (OOS) or other unacceptable results during testing.