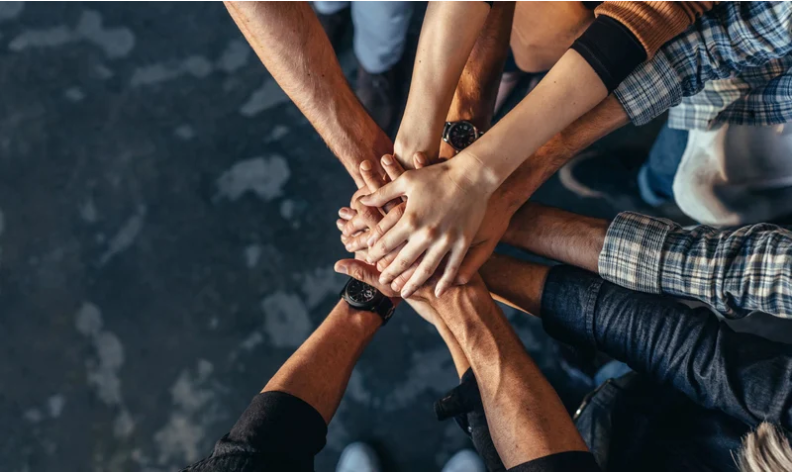 The spread of the novel coronavirus pandemic has put a strain not only on the Big Pharma's operations but also the stability of the U.S. healthcare system. With thousands of medical employees at their fingertips, drugmakers are now turning their workforce against the virus.
Merck & Co., Eli Lilly and Pfizer have
launched or expanded
volunteer programs for their medically trained staff to help fight COVID-19, the companies said in a release.