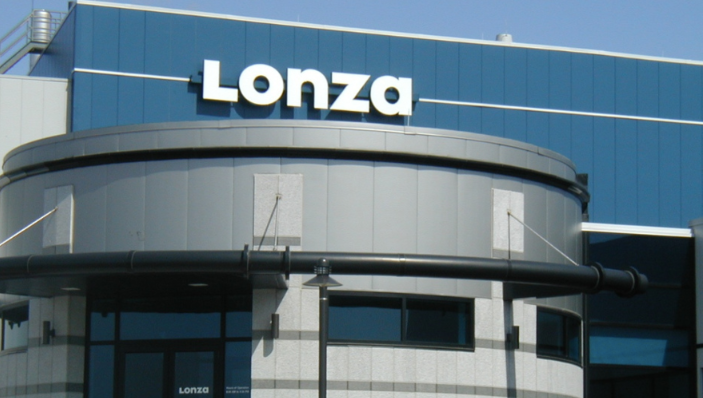 Novartis, looking to the future, has been shedding some of its manufacturing operations from the past. Some from the recent past.
The drugmaker is selling to Lonza a clinical supply sterile manufacturing and fill-and-finish facility in Stein, Switzerland, that is only 10 years old, Lonza
announced
. The deal is slated to close within a few months.