Plan and execute audits more efficiently.
ACE Auditor™ was designed for audit teams in regulated industries seeking to maximize auditor efficiency while providing a platform to drive consistent execution. ACE Auditor™ was developed to be an easy to use, robust system to schedule, plan, and executfe audits while allowing for the ability to issue findings and collect responses for corrective actions. With ACE Auditor you can meet standards with less effort while increasing productivity.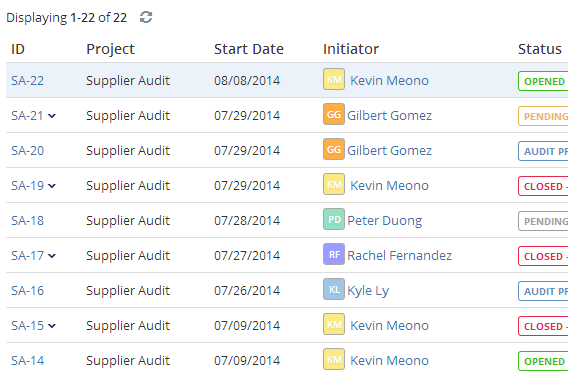 Track & Manage all Audits
One platform for your entire audit lifecycle.
ACE Auditor™ provides the flexibility to schedule, plan, and execute various types of audits all within a single, comprehensive platform. Conduct internal, supplier, operational, and any other type of quality audits. ACE Auditor™ provides the ability to manage your entire audit lifecycle from scheduling your audits, to creating audit plans and checklists, to collecting audit findings and executing the audit, to creating and reviewing audit reports, to reviewing audit recommendations and implementing action plans.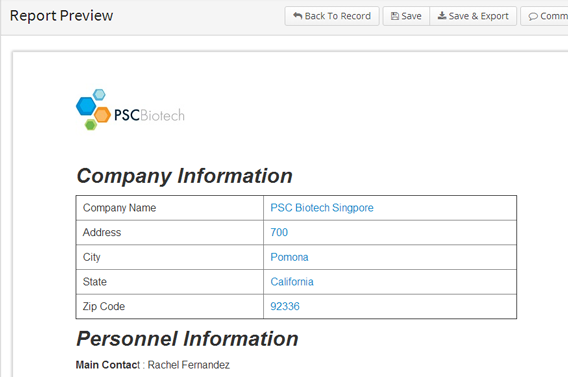 Eliminate the Need for Paper-Based Audits
Say good-bye to paper!
With ACE Auditor™ your audit team can prepare, review, and finalize audit reports quickly, with less effort. Our system allows you to increase efficiency and reduce time and cost by eliminating paper-based audits; with electronic reports you can quickly retrieve and review in a timely manner. Audit report templates are fully-configurable within ACE Auditor™, which allows you to match your current template styling while helping drive consistency within your audit process.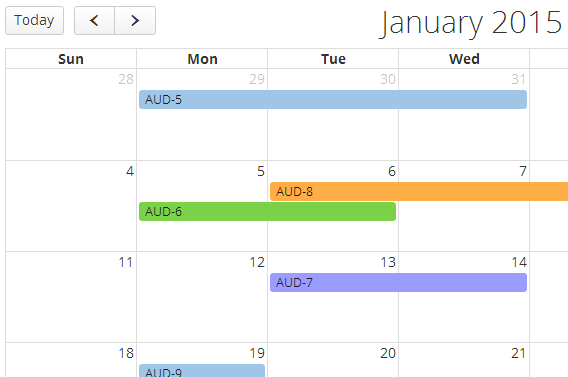 Audit Scheduling & Checklists
Drive consistency across audits.
ACE Auditor™ allows you to create checklists and report templates through an easy-to-use drag and drop interface. Easily configure actions within your workflow to trigger email or in-system notifications or schedule audits for your team within the ACE calendar. Synchronize your calendar across other calendar platforms to always stay up-to-date on audit-related tasks.