Real-time Inspection Management
Audit Utopia™ is a real-time inspection management system for tracking and managing inspections. Many organizations choose Audit Utopia™ as the center of their inspection team, streamlining team efforts to improve response time for inspection requests.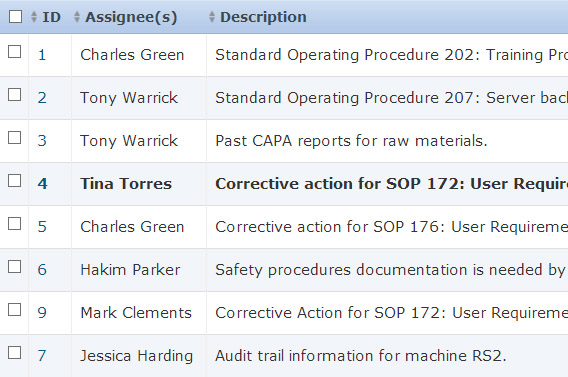 Track and Manage Requests
Never Fall Behind.
Audit Utopia™ allows users to input inspection requests into an inspection – neatly organized on your request list. With request management, Audit Utopia™ makes sure you have all the information you need to please your inspector at every turn – instantly. Stay organized, prioritized, and never fall behind on your inspection requests.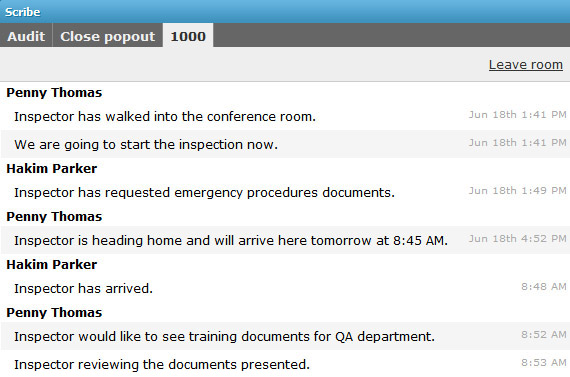 Scribe Notes
Log inspection notes – real-time!
With the Audit Utopia™ scribe functionality, it's easier than ever to deliver inspection updates to your team. Inspection teams can view and act on important scribe information while working on requests – without leaving Audit Utopia™.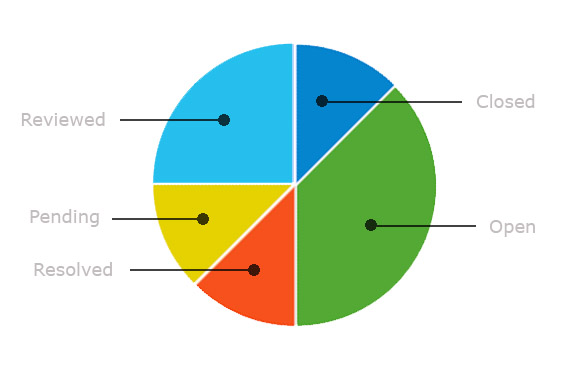 Custom Reports
View metric reports on what matters.
Reporting used to be difficult but with Audit Utopia™ it's easy. Just select the charts and fields you want, and get an immediate real-time views. Run pre-built metric reports for tracking request workload, time spent in a specific request status and more.