ACE, ready to go anywhere.
ACE, or Adaptive Compliance Engine, is a scalable and highly-configurable Enterprise Quality Management System that can adapt to any business process to enable the tracking, management, and reporting of all compliance, quality, and operational activities in real time. ACE combines a wide range of regulatory compliance tasks into a comprehensive and seamless platform, eliminating the cost of managing disconnected and isolated applications.
Configurable Workflows
Make workflows that fit your business.
ACE provides a single-platform workflow management system that automates approval-based processes across systems and departments. ACE allows for the generation of workspaces, workflows, and reports, all while maintaining efficiency through customizable filters for effective record searching. Ensure the quality of your company and processes while simplifying the workload with ACE.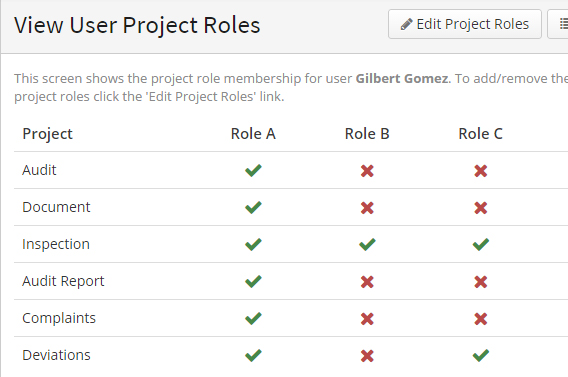 Permission-based Security
Site, process, and role-based security.
With ACE you can set roles and responsibilities within your organization. Set permissions and workflow requirements to ensure that the appropriate person sees and approves all operations. Schedule tasks for select individuals or send them notifications, either through email or the in-system notification, with ACE. Never worry about skipped approvals or security oversights.
Meet Regulatory Requirements
Electronic Signature & Audit Trail.
Collect and store electronic signatures for records or documents being routed through the configurable workflow system. View and print reports on record-level audit trial information. ACE is compliant with a wide variety of regulatory requirements and industry standards such as 21 CFR Part 11 and ISO regulations.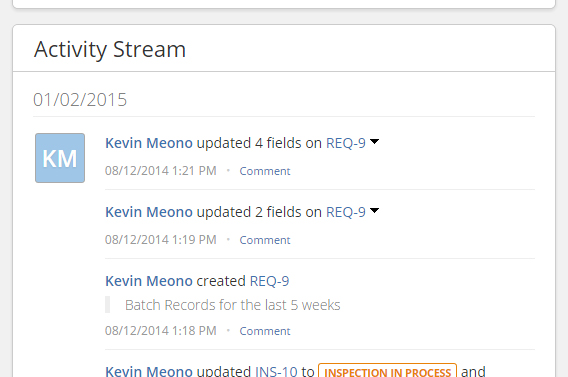 Configurable, Seamless Dashboards
Everything You Need, All In One Place.
ACE allows you to create custom dashboards to organize, maintain, and track all current and open projects and reports. The dashboard allows you to maintain efficiency through configurable filters with real-time updates; this allows for seamless understanding within your organization while eliminating human communication errors or missed important deadlines.